Showcasing Some Small Biz Faves....
Browse by Category
January 7, 2022
PRODUCT PHOTOGRAPHY
IUVO Skincare is a British based brand with a focus on creating luxury skincare that is gentle, natural and organic to really help soothe,heal and rejuvenate the skin. As a family owned busin...
VIEW POST
January 6, 2022
PRODUCT PHOTOGRAPHY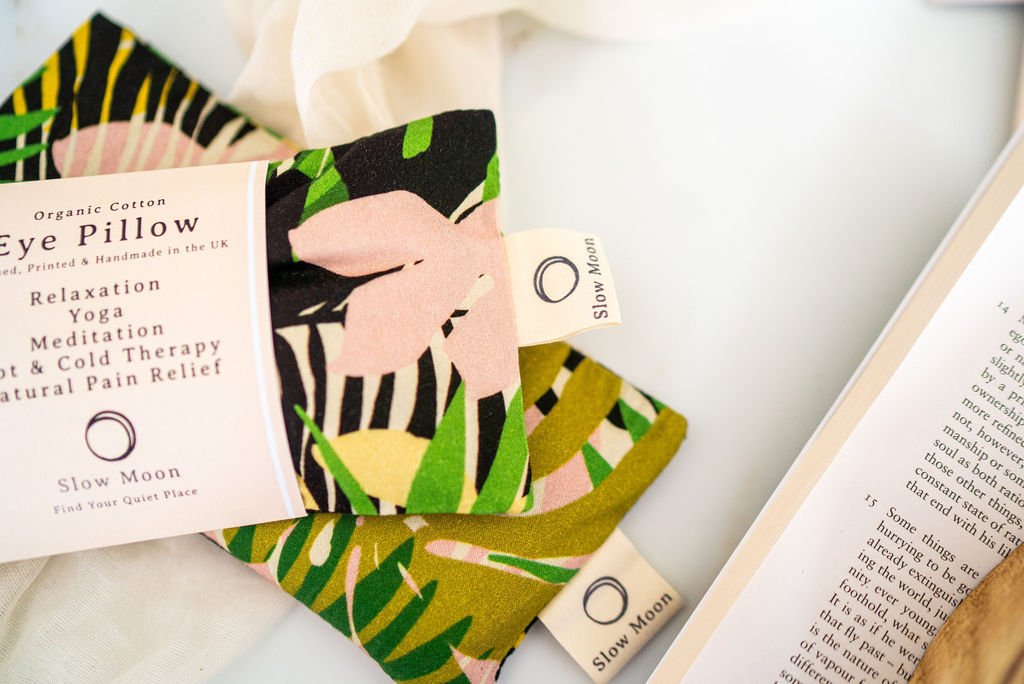 When I first started chatting to the lovely Priscilla from Slow Moon, I knew it was going to be an amazing shoot! Slow Moon is a well being brand based in London. Slow Moon started off as a r...
VIEW POST