Nice to Meet You!
A Little More of Me
Hi, I'm Leesha, the founder of Onyx Branding Co.
Born out of my love for working with small indie businesses, Onyx is a product and branding photography business with a special focus on up-lifting other Black and Brown owned businesses.
Using my years of knowledge and experience, I decided to start Onyx to help other businesses elevate their content, so that they can become successful and confident in their brand. Onyx is not just a photography business to create content for businesses, it's also a safe and inclusive space for other businesses to create, connect and educate.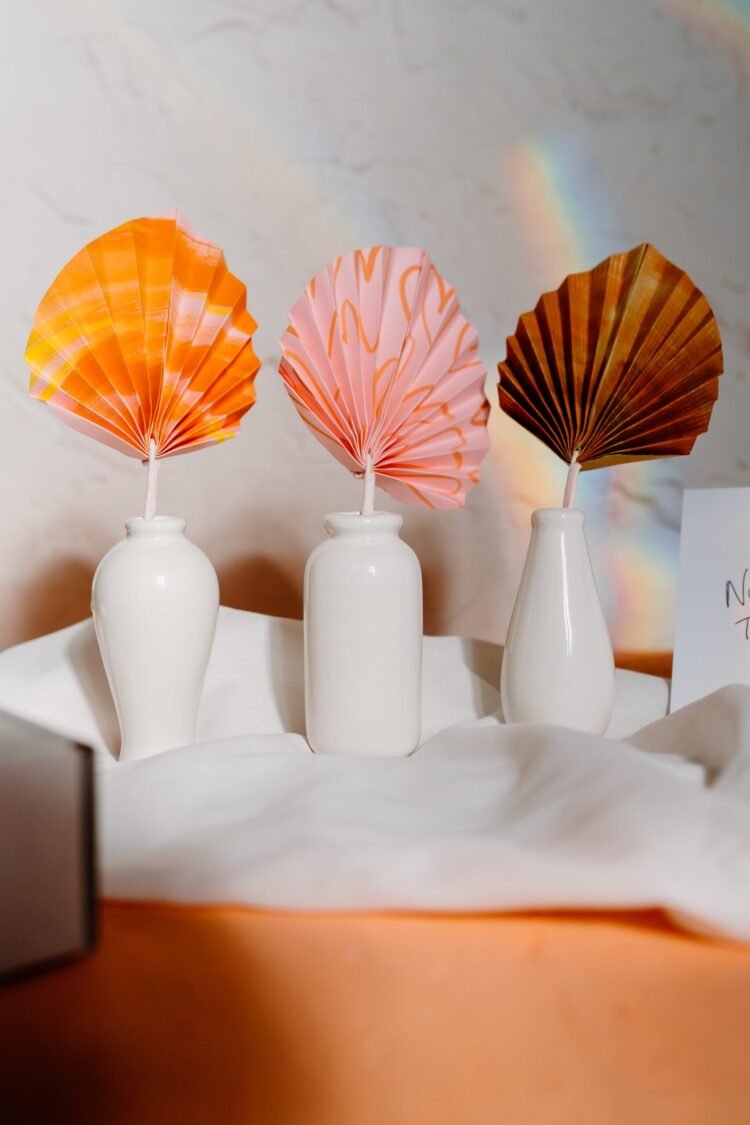 E
Ellie, The Enthusiast
What can I say about working with Leesha and Onyx for my product shots? From the moment I contacted Leesha with a (very) vague brief, her enthusiasm leapt through the screen and I knew I was sending my new products, my secret pride and joy, to safe and welcoming hands. With a Pinterest board that felt like it had no cohesion other than "stuff my brain thinks is pretty"
Leesha teased out the elements I was drawn to most and absolutely knocked it out of the park translating this into the finished photos. I've come away with a full gallery of product shots that I firmly believe deserve to be in the Louvre, and want to splash everywhere. As if that wasn't enough, Leesha was prompt in responding to any queries, and explained it all really easily - and it was so reasonably priced, too!