Nice to Meet You!
A Little More of Me
Hi, I'm Leesha, the founder of Onyx Branding Co.
Born out of my love for working with small indie businesses, Onyx is a product and branding photography business with a special focus on up-lifting other Black and Brown owned businesses.
Using my years of knowledge and experience, I decided to start Onyx to help other businesses elevate their content, so that they can become successful and confident in their brand. Onyx is not just a photography business to create content for businesses, it's also a safe and inclusive space for other businesses to create, connect and learn.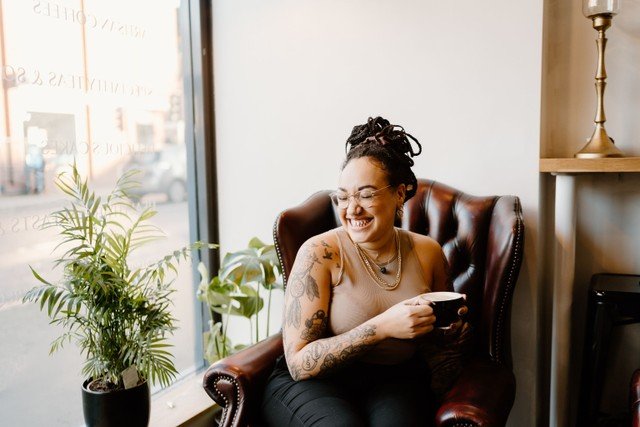 OUR PHILOSOPHY
Onyx Branding Co is a female owned photography business with a focus on championing other Black and Brown owned businesses.
I created Onyx to help other small businesses elevate their branding and product photography. Onyx's goal is to educate and work with other small and medium sized businesses to help create content and educate in a safe and inclusive environment that small businesses can thrive in.
Onyx is perfect for any creative business, but I'm especially passionate about championing black and brown owned businesses.
As well as photography, I also offer 1-1 sessions and coaching so if you're a small owned business who wants to learn how to create better photography content to level up their brand and appeal to their target audience, definitely get in touch.
Marketing is no longer about the things you make...
but about the stories you tell.